When it comes to property services, why make things complicated? Shine On Pressure Washing is proud to offer our clients one phone number, one team of specialists, and one reliable source for all of their maintenance needs.
We take the goal of "the best service" seriously. When you choose our team, your property will always receive:
Top quality equipment and cleaning detergents
A friendly, knowledgeable team of experts
Specialized pressure washing, soft washing, and steam cleaning
Consistently exceptional results
Explore our services below and get in touch today to learn more about the customized solution we can offer your property.
Commercial and Residential Services for Your Property
Building Washing
From house washing to storefront cleaning, our soft wash service removes buildup and protects your curb appeal. Disinfectant cleaning for shopping carts available.
Concrete Cleaning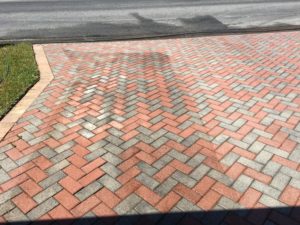 We hot water pressure washing driveways, sidewalks, and parking lots to get rid of stains, oil, gum, grease, rust stains, and other gunk.
Roof Cleaning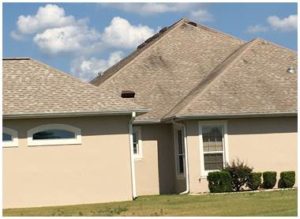 Our specialists safely soft wash your roof to lock in its quality for the long term. We keep the longevity of your shingles in check and project better curb appeal.
RV Cleaning & Heavy Equipment Washing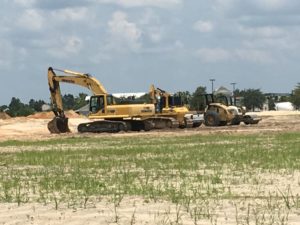 Our pressure washing service removes grease, gravel, dirt, and other buildup that hurts performance and image. We apply services to RVs, tractor trailers, machinery, and other heavy equipment.
Fence and Patio Cleaning
We use a blend of soft washing and pressure washing to make these areas beautiful, safe, and ready to stand out!
Pool Deck and Enclosure Cleanings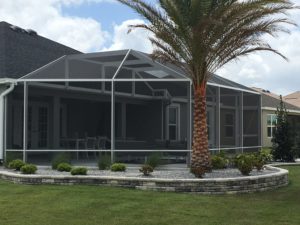 Our team covers all of your pool area maintenance needs. We prioritize the safety of your space and a great first impression with true staying power.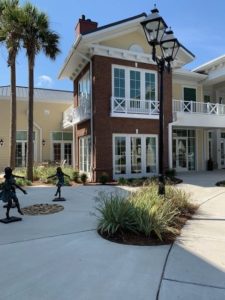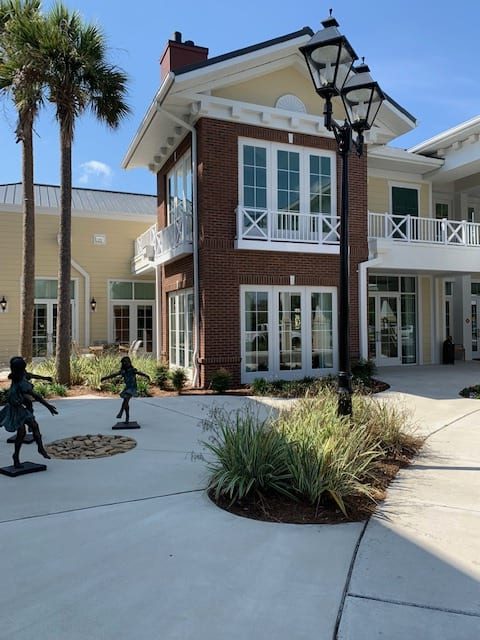 We're available to clean windows all-year-round so you never have to worry about dirty windows during the year.
Our Gallery