Restore your solar power system with a professional cleaning. At Shine On Pressure Washing, we work with you to keep your panels clean and your home fully powered. Trust your local team in Florida for thorough cleaning and preventative panel maintenance today.
The Problem With Dirty Solar Panels
Solar panels are safely tucked away on your roof or your side yard, so you may not think about washing them. Unfortunately, dirty panels are inefficient. Branches, dirt, dust, and other debris can wear away at the surface of your system and reduce its lifetime. Rainfall isn't enough to wipe away all those contaminants.
Rooftop solar installations are dangerous to clean on your own. Even if you have a ladder to reach the top of your roof, sloped panels are very slippery. Don't attempt to walk on your panels or reach too far to wipe them off, or you may be endangering yourself just to wipe off a little dirt.
If you attempt to clean your panels in the middle of the day, the intense heat could cause burns and make an uncomfortable work area. The wrong solution can create a film, which affects the efficiency of your system. Trust an expert team for hassle-free panel dirt removal.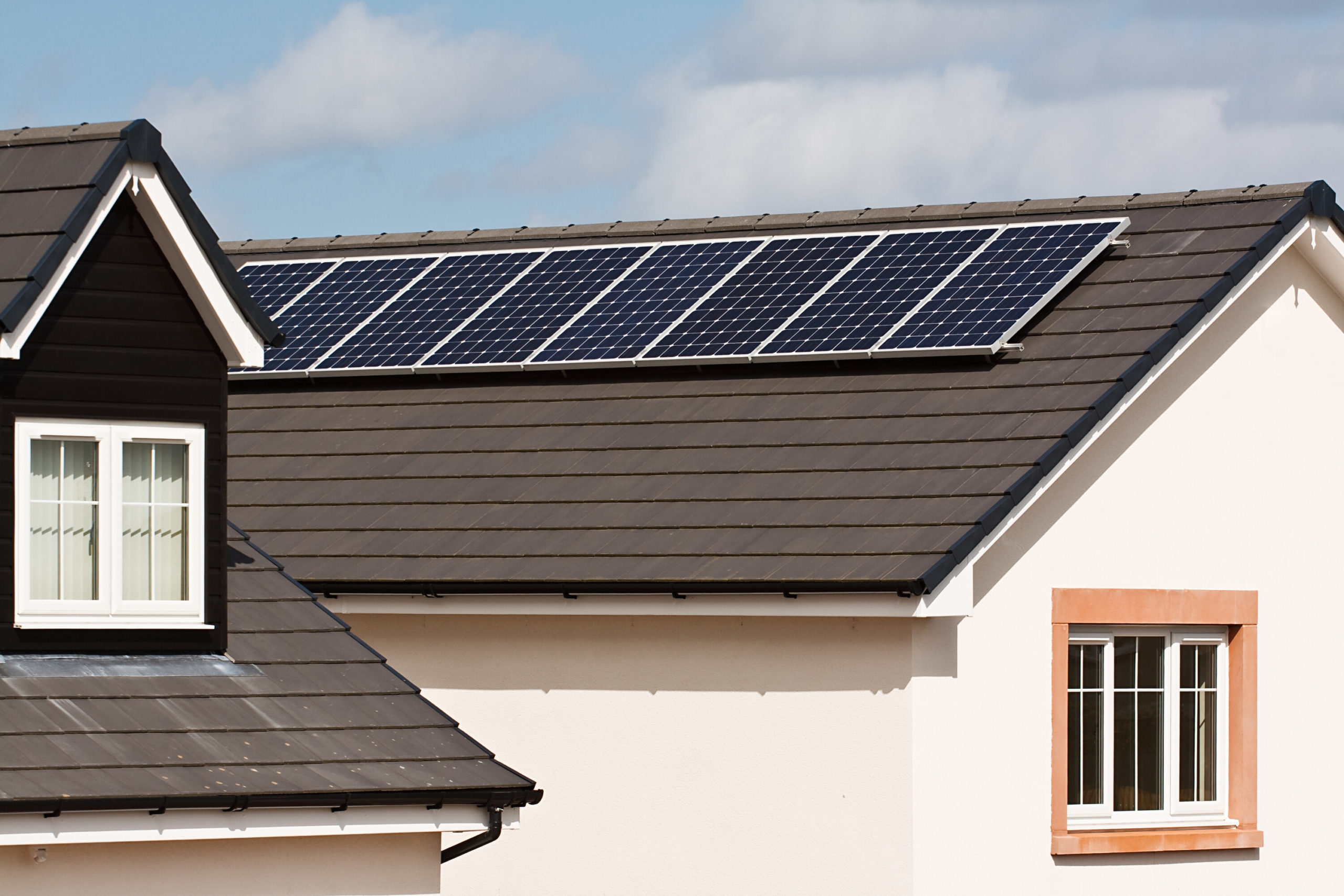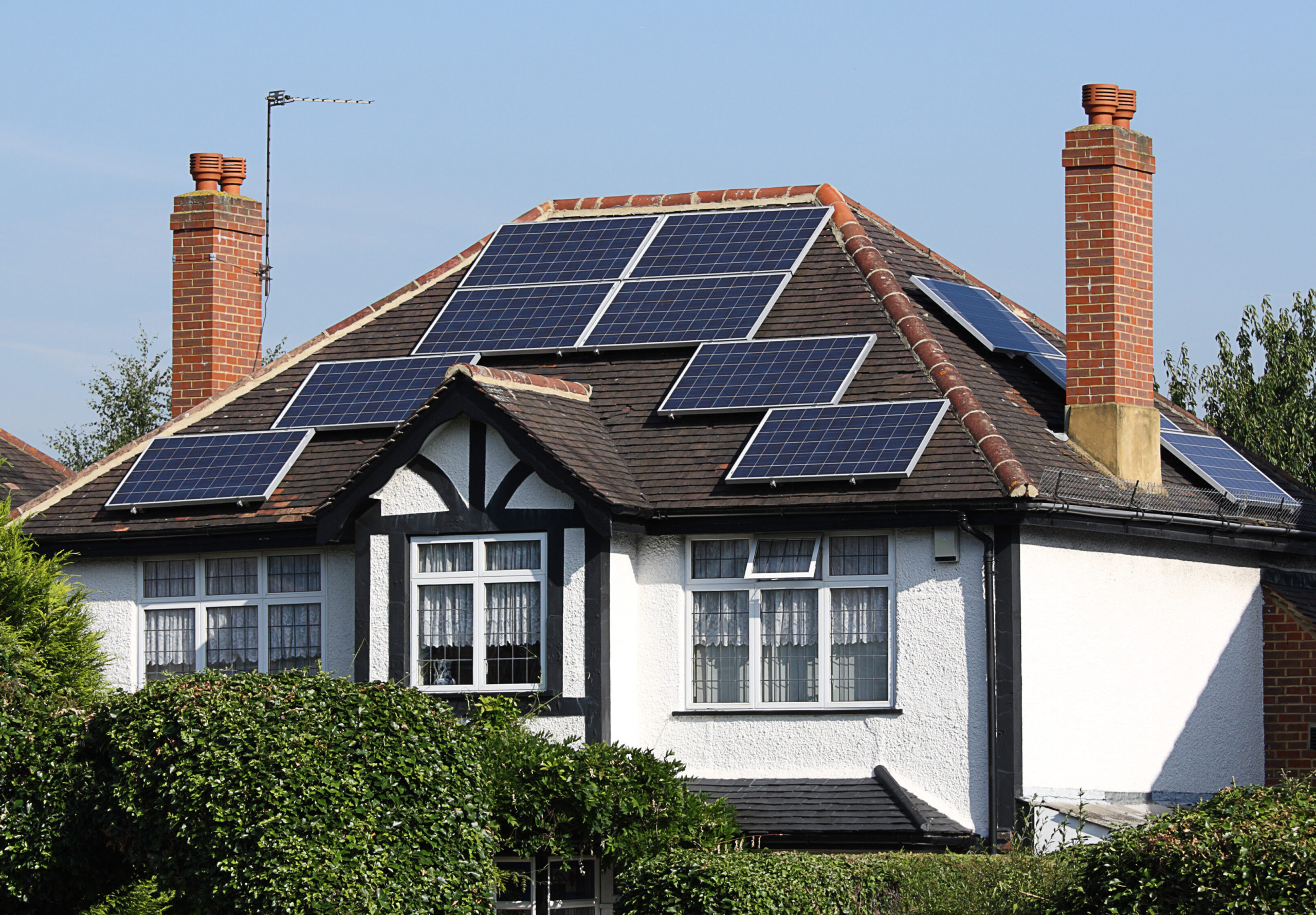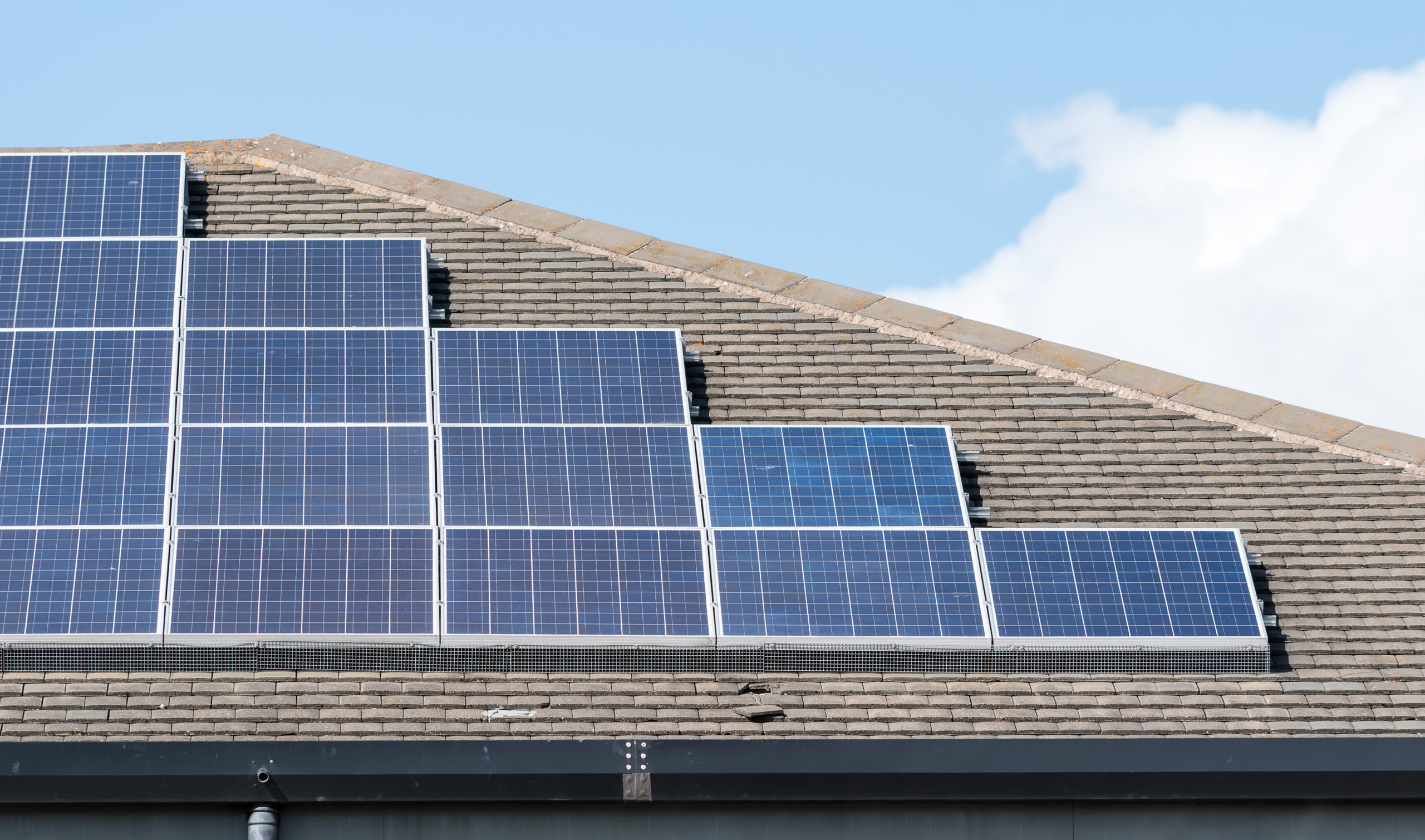 How the Shine On Team Can Help
Wipe away the dirt and grime with Shine On Pressure Washing services. Schedule our services at least once a year to receive these benefits:
Shine On proudly services The Villages and the surrounding area. Trust our local team to offer a free estimate, clean your solar system, and offer an effective maintenance schedule for peace of mind.
We take pride in offering 100% customer satisfaction with all of our cleaning services. Whether you have a single panel or a roof covered in a solar power system, our technicians can restore the smooth, grime-free surfaces.
Combine services for an all-in-one approach. Browse our services to see how we can clean your panels, pool, siding, and concrete at the same time. Our team uses a range of commercial-grade cleaning solutions and tools to achieve a beautiful shine from top to bottom.
Schedule a Cleaning Today
Take the next step is a totally clean home exterior with Shine On. Request a free estimate today to see how you can enjoy affordable, reliable results in Florida. Take advantage of all that beautiful summer sun by powering your solar power system and relaxing instead of cleaning panels.