Clear away dirt, mold, algae, and other contaminants from your home. Choose Shine On Power Washing soft washing solutions for an effective clean. Find out why you need this service and how you can restore your stunning home or business location in Florida.
Dirt and moisture can attract mold, mildew, and algae. All these contaminants can cling to your siding. If your siding has spots that are dirty, faded, or discolored, it may be time for a soft wash.
All that mold can also affect your family's health. If someone in your home has allergies or asthma, a cleaning service is a necessary defense against airborne allergens.
A little maintenance can go a long way in keeping your house free from maintenance issues. If you attempt to power wash your siding or avoid cleaning it altogether, it won't last its full lifetime.
Power washers operate at incredibly high pressures. While suitable for blasting away debris from concrete or other surfaces, a power washing directed at your siding can damage it and wear away the paint or completely destroy vinyl siding. Trust a locally experienced team to offer the specialized service your home needs.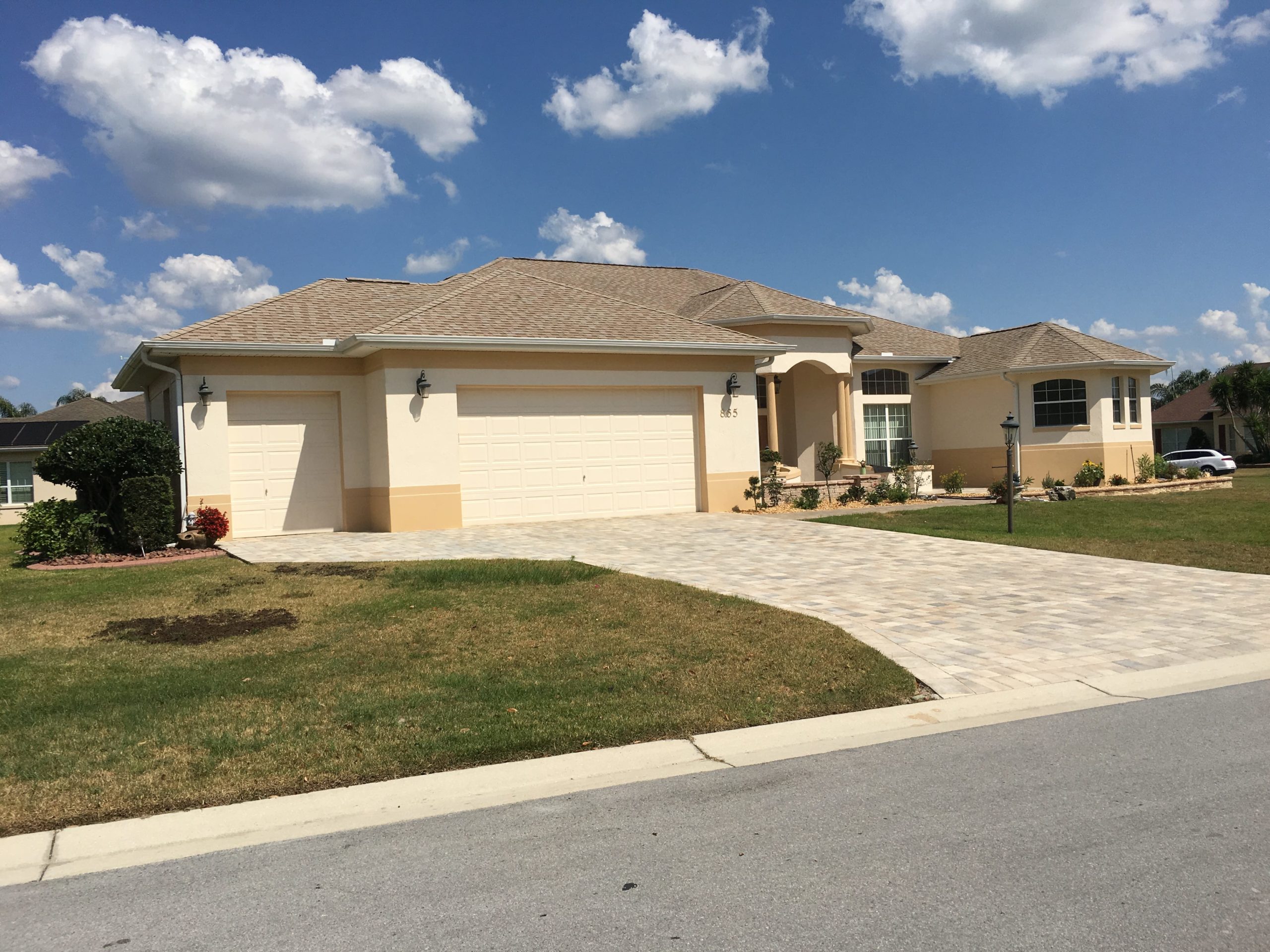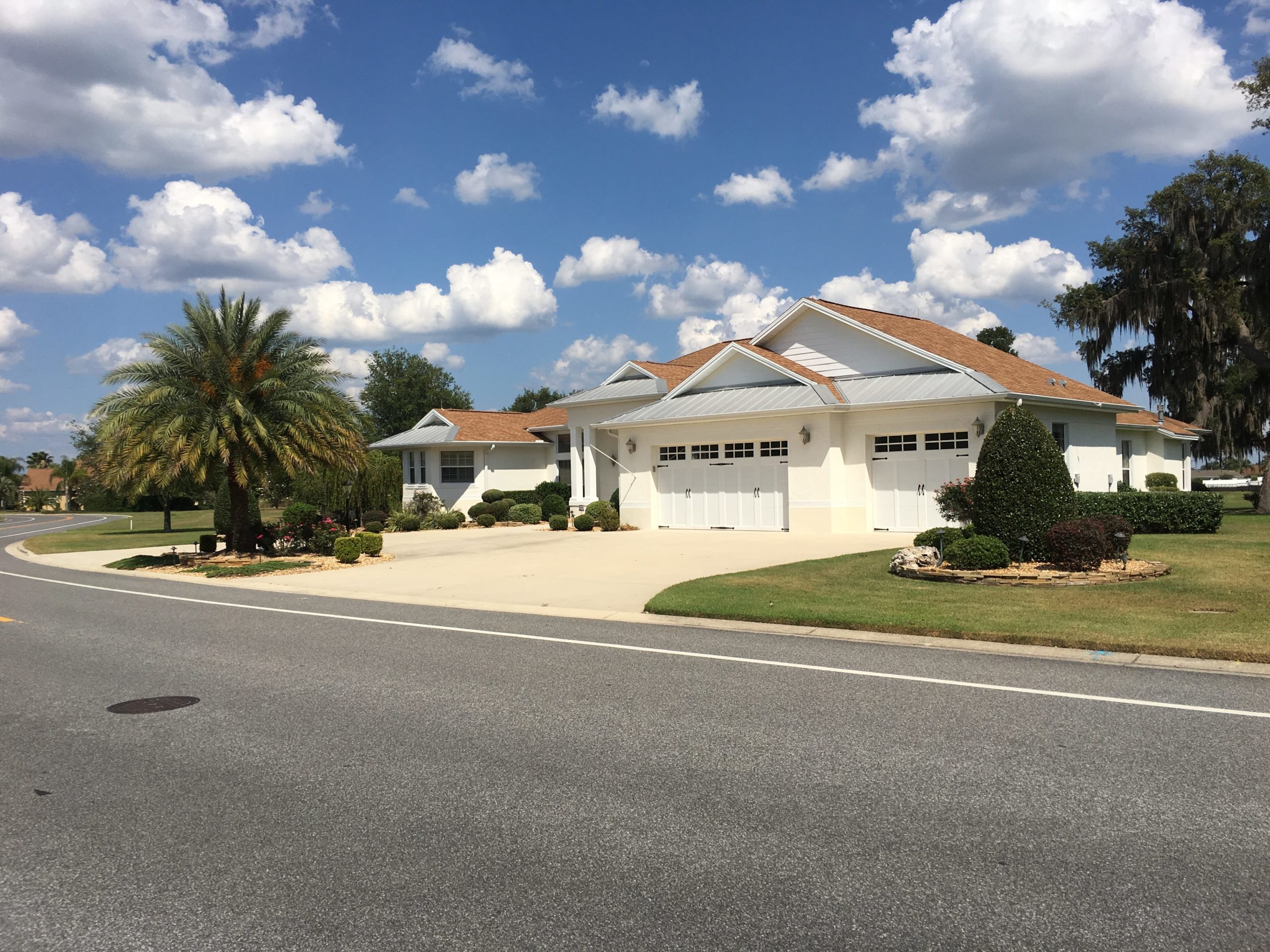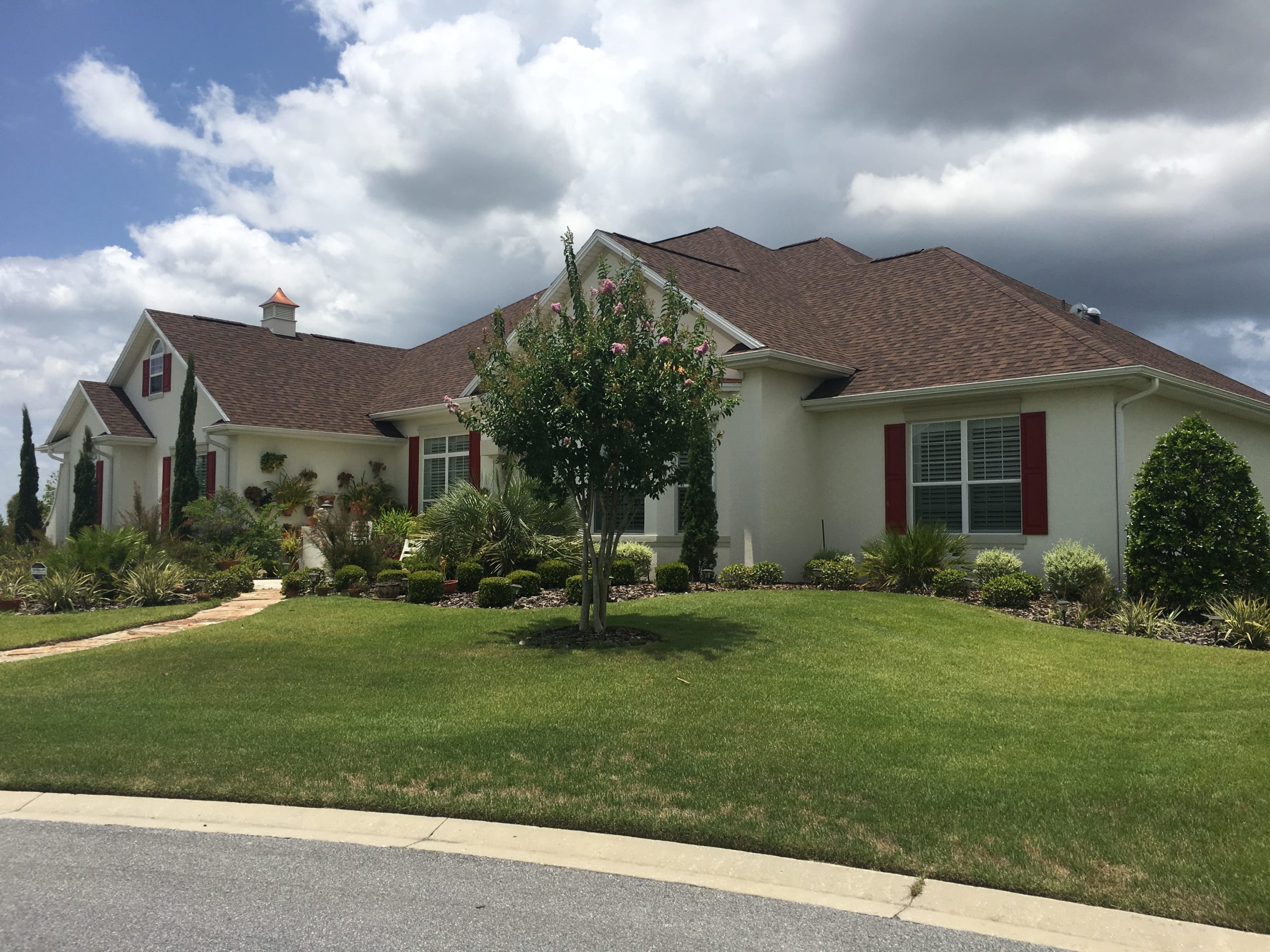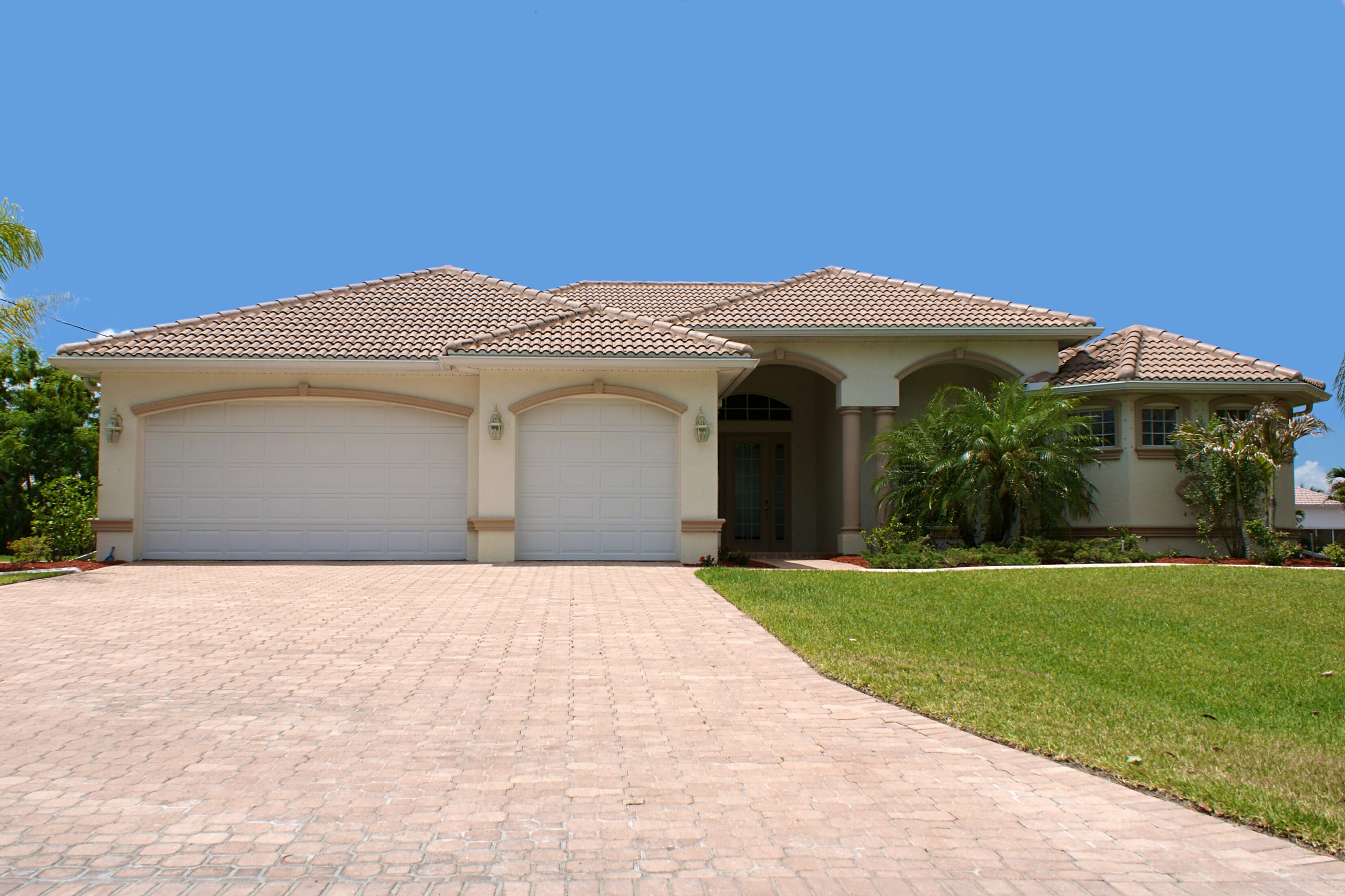 How Soft Washing Restores Your Home
Schedule comprehensive soft washing services in The Villages and the surrounding area. Trust our team at Shine On to offer premier cleaning at a competitive rate. Here are some of the advantages of choosing our dedicated team:
Soft wash uses innovative cleaning products to thoroughly remove dirt, mildew, algae, and more. Unlike a harsh power washer, this approach gently soaks the debris and removes it safely. 
Our friendly team at Shine On can assist you with a wide range of services. From your roof to your sidewalk, we offer thorough solutions that work. Ask about a routine maintenance schedule or start with a single service to see the Shine On difference.
An experienced team can make quick work of even the most severe siding contamination. While you should consider a house soft wash once or twice a year, we can clean your home even if you haven't received a service in some time.
Enjoy Easy Maintenance With Shine On
Promote long-lasting siding and eye-catching curb appeal with Shine On. Request a free estimate today to see how you can affordably maintain your property. A single call can help you refresh the exterior of your home or business location for an impressive shine.