When your home is clean but your windows aren't, it shows. Not enough natural light gets into the home, you see unsightly streaks and smudges on the windows, and dirt and debris obscure your view. Obviously nobody enjoys dirty windows, but cleaning windows properly is a difficult and time-consuming task that doesn't always fit in your schedule.
But having beautiful, shining, sparkly-clean windows is possible, and you don't have to lift a finger. Simply retain the services of a professional, full-service window cleaning company and give your windows the cleaning and protection they deserve.
Choosing a Good Window Cleaning Company
When you hire someone to clean your windows, you want to make sure you're getting good service. A company that promises proper, professional cleaning needs to do more than just wash the exterior of your windows.
At Shine On we are a full-service company. Our team of experienced, licensed, and certified professionals will thoroughly clean both the interior and exterior of your windows, including the screen tracks and frames. For high or hard to reach windows we utilize a water-fed pole to minimize risk while still ensuring an efficient clean for every window.
We know that there are a lot of other companies in the area offering window cleaning services. That's why we make sure that homeowners know they can rely on us to get the job done right the first time, and we strive to always deliver 100% customer satisfaction. We are proud to say that many of our first-time customers have become lifetime customers, and we look forward to building a relationship with you.
We can develop a schedule according to your needs or simply set up one-time appointments — no contracts are necessary.
We're available to clean windows all-year-round so you never have to worry about dirty windows during the year. So whether you need your windows cleaned as part of your spring cleaning regimen or you want them cleaned in the winter so they look great during the holiday season, we're always ready to help.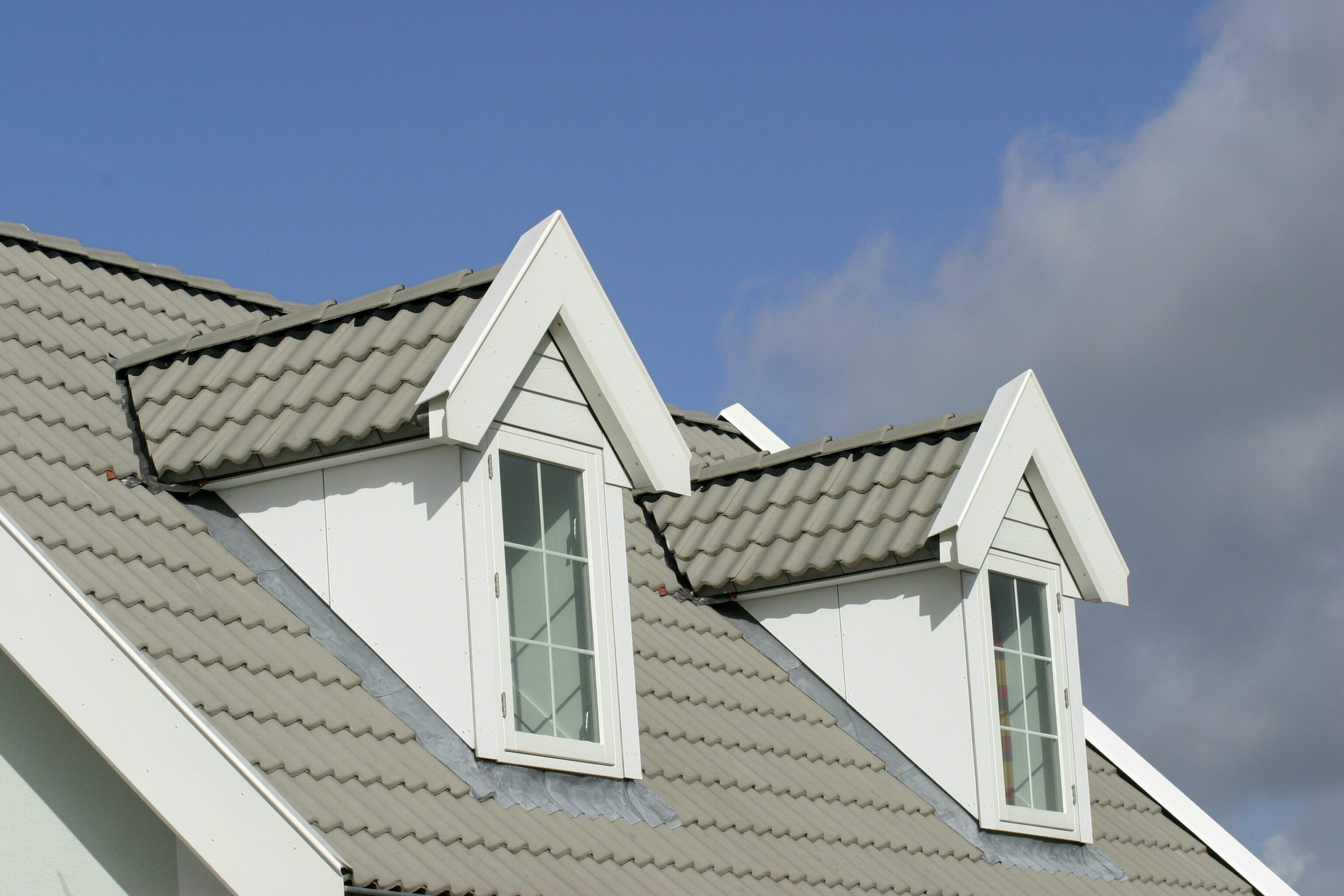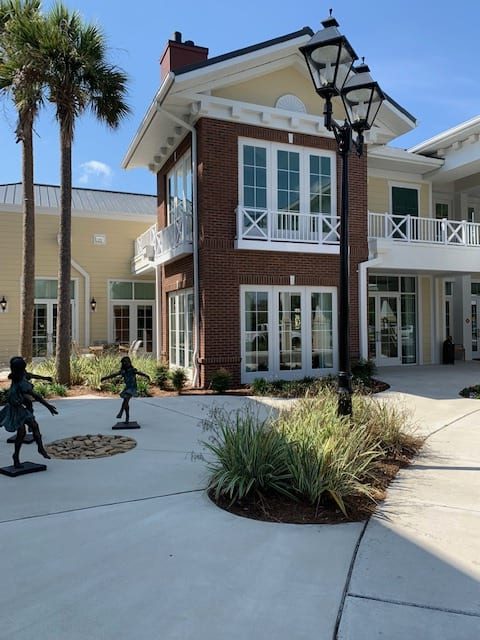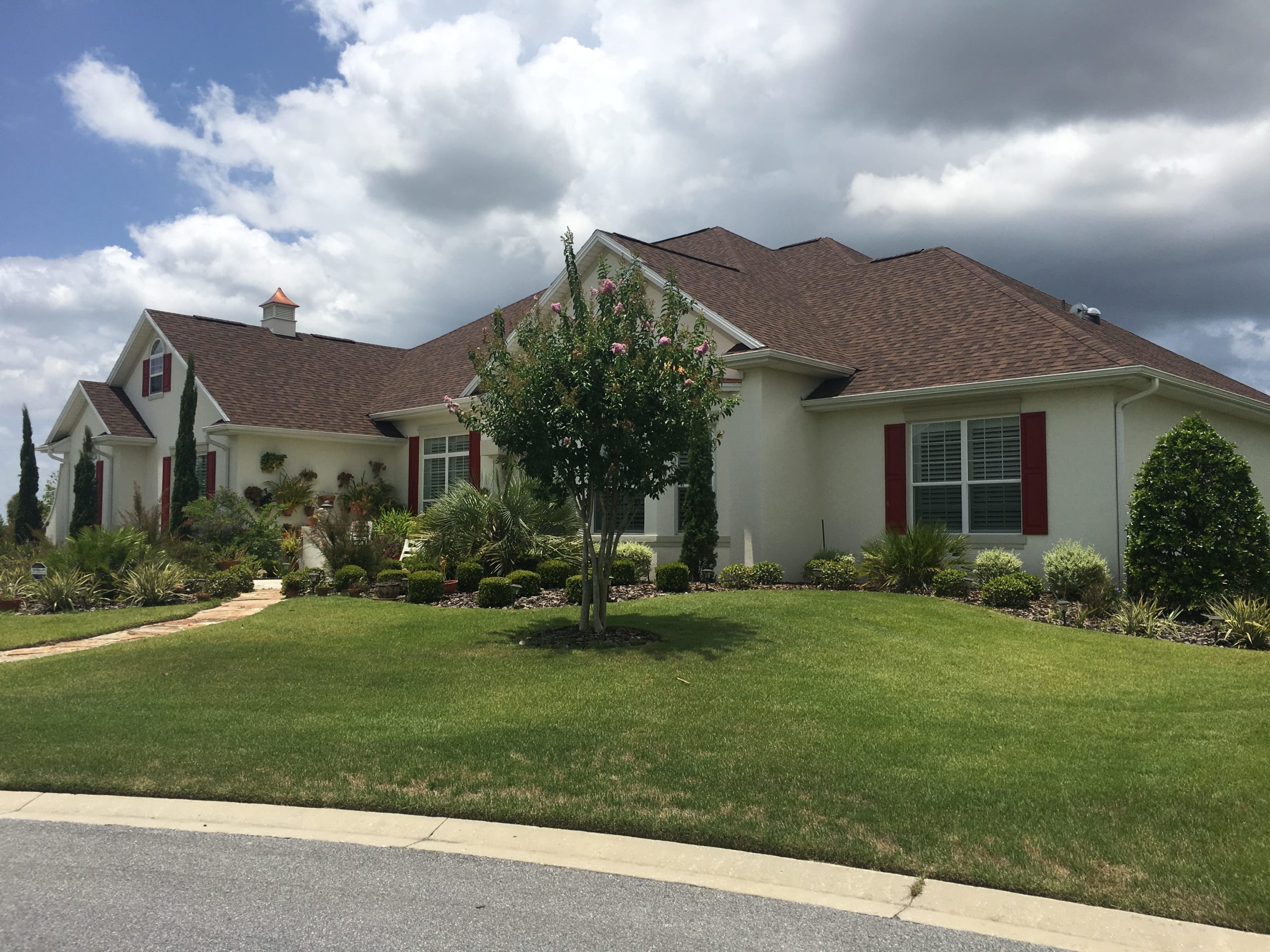 Why It's Important to Clean Your Windows
Keeping your windows clean, both on the inside and outside, is about more than just making them look nice and adding to the curb appeal of your home. It also serves to protect your windows from contaminants that could permanently damage the glass, requiring you to replace your windows in the future.
We are also Sun Tech Window Film distributors and installers. Sun Tech offers a wide selection of innovative solar, security and specialty window film solutions specially designed to reflect heat, block UV rays, strengthen glass, and serve as a protective barrier. Choose from solar, security, or specialty films to enhance privacy and décor.
Contact us today to learn more about our window cleaning services and to receive a free estimate.